100% money back guaranteed
"I love shopping. There is a little bit of magic found in buying something new. It is instant gratification, a quick fix."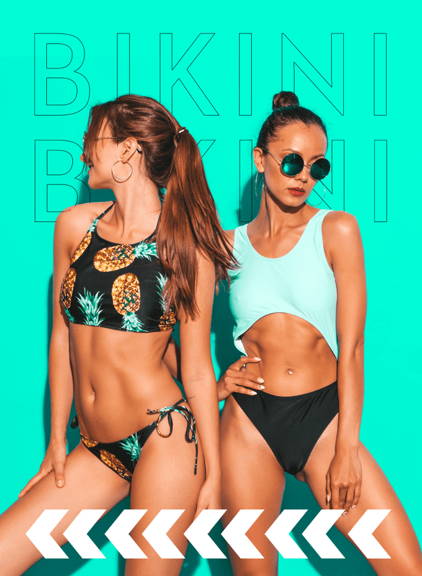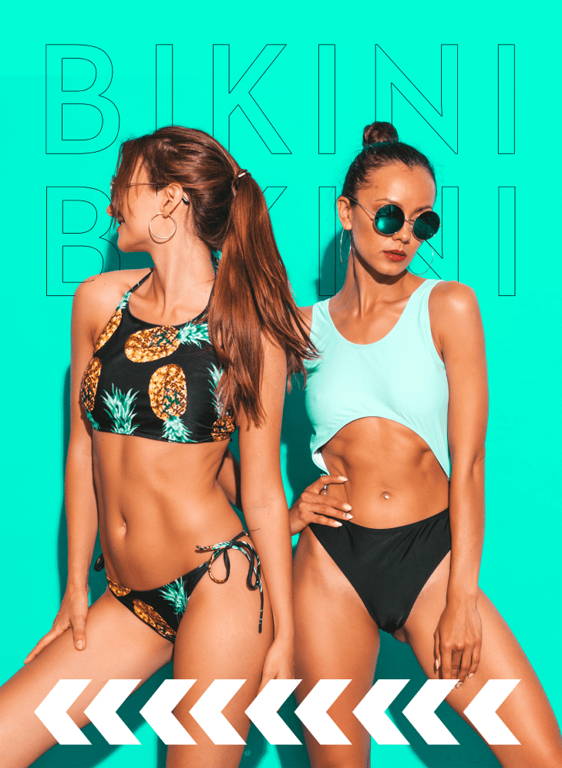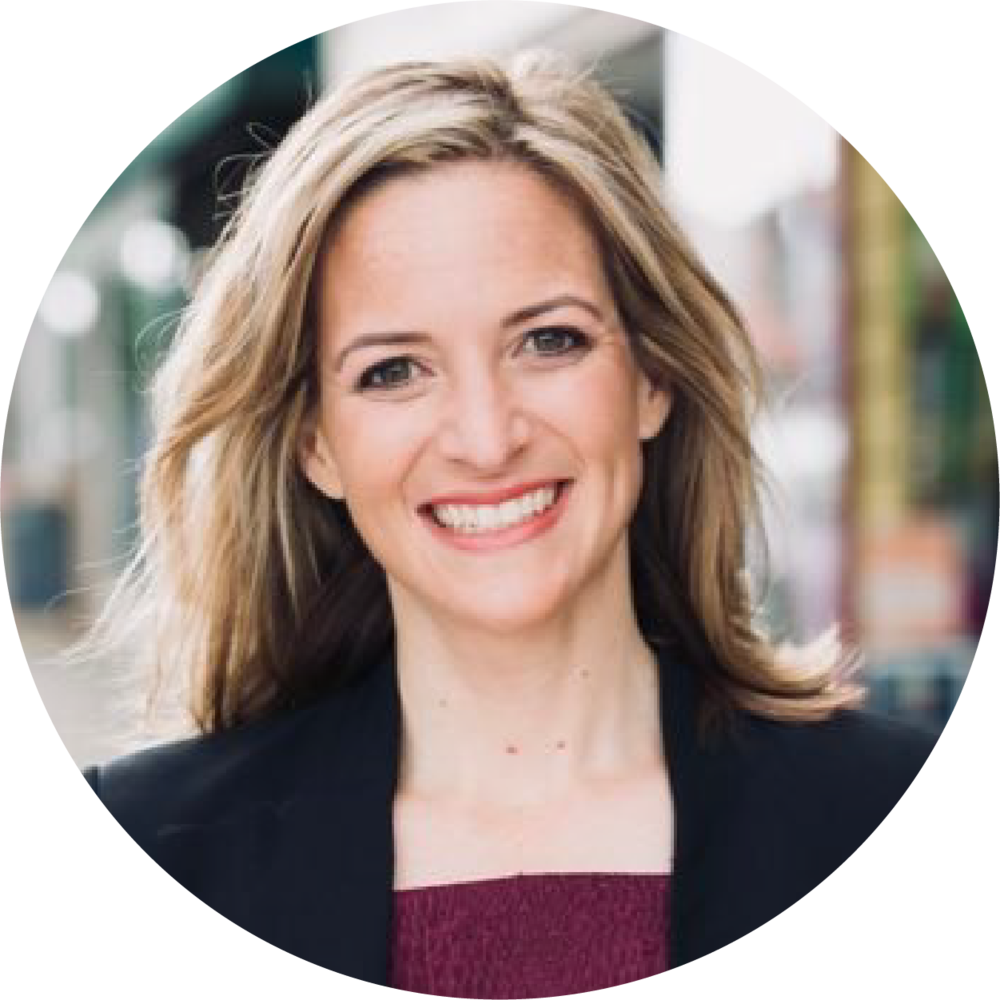 Erica Ryan - USA
I couldn't wait to get my order in the mail, it's always on time and packaged incredibly. this is my third time ordering and I look forward to more amazing products and deals.

Melvin Powell - UK
I'm very satisfied, One of the best customer support team which makes it easy to communicate with them about tracking my order and how long processing times gonna be.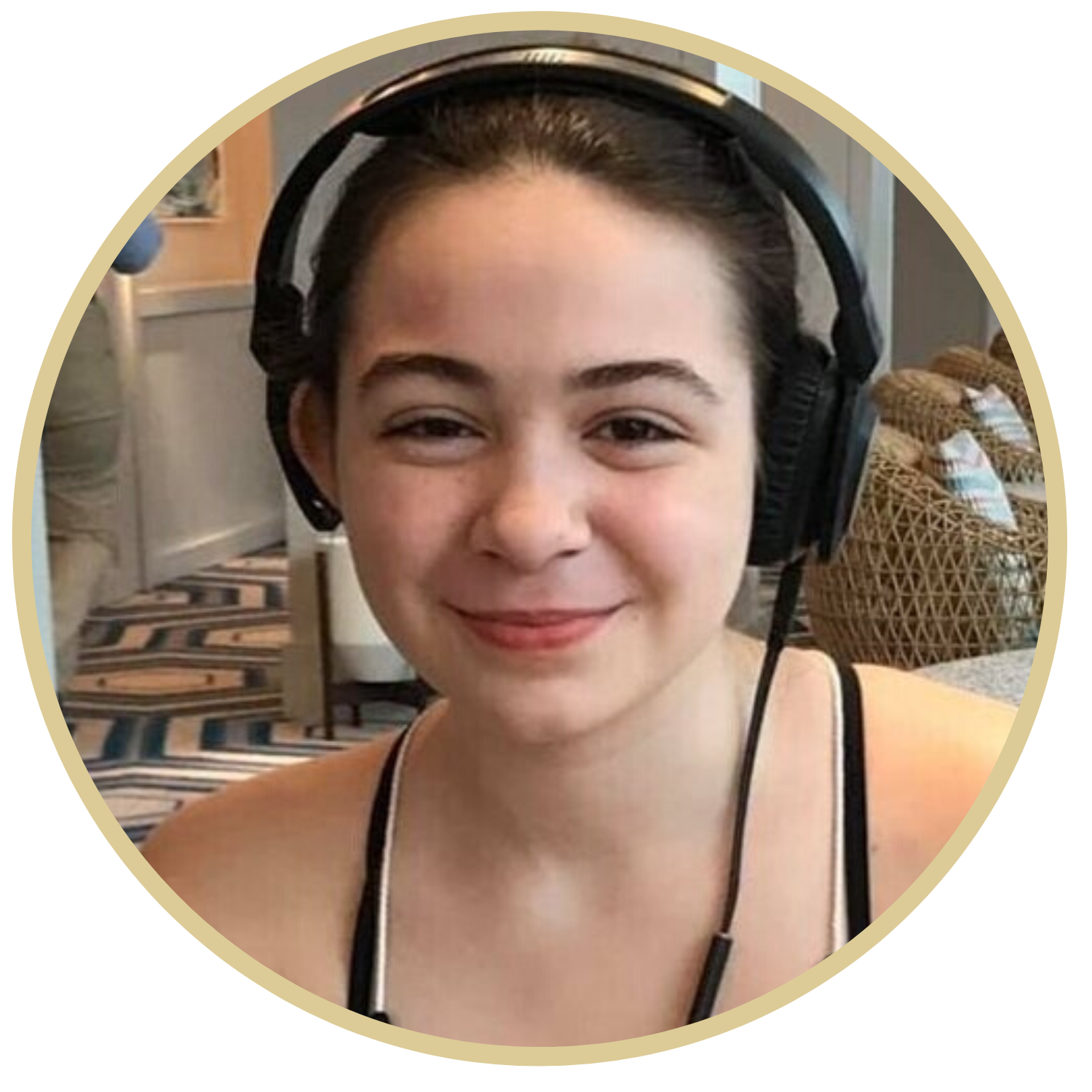 Alicia Woods - AUD
I loved their products! Affordable prices, the quality and delivery times is unsurpassed. I love that my order arrived on time within 7 days. Highly recommend!
Tag Us In Your Photos On Instagram & Get Featured Here Below...